We will be closed on September 7th, 8th, and 9th. We will be returning on the 12th!
Jewelry Store in Johnston, RI
Bellini Jewelers opened its doors in 1973 as a manufacturing company, before growing and evolving into a well-respected jewelry business in Johnston, RI. Today, we're your destination for all things involving fine jewelry. Find your engagement ring among our selection, let us clean and repair your wedding ring, or bring us your custom jewelry design and let us bring it to life for you. Stop in and see our selection or take advantage of our services today!
Large Variety of Jewelry

Our selection includes engagement and wedding rings, as well as necklaces, bracelets, earrings, luxury watches and much more

Cleaning, Repairs & More

In addition to jewelry for sale, we also provide a wide range of services including cleaning, repairs, re-plating, appraisals and more.

Custom Designed Pieces

We can design beautiful pieces specially for you. Whether you want to commemorate your biggest day or have a special design in mind, bring your ideas to us!
Extensive Selection, Impeccable Taste, Unmatched Customer Service
At Bellini Jewelers, we understand that every piece of jewelry tells a story about its owner. It's our distinct pleasure to contribute to your story. If you're shopping for jewelry in Johnston, RI or need an heirloom repaired and restored to its original condition, we relish the opportunity to help.
The jewelry in our cases spans a broad range of styles—from simple and understated, to elegant and opulent. Tell us about your taste and style or about the person you've got on your mind. We'll work with you to find the absolute perfect piece. Whether it's an engagement ring she'll treasure forever or a watch he'll wear with pride every day, it's here amongst our collection. And, if for some reason you can't find what you're looking for, we'll create it custom for you!
Our Current display!
We understand that jewelry is a lifelong possession. It goes through the trials of life just like we do, which means it also needs a little bit of care and attention sometimes. Bring us earrings with loose stones, bracelets with tarnished plating or rings with scuffs and gouges. We'll give them the attention they need to look like new again. Our jewelry repair in Johnston, RI extends to nearly anything—whether you bought it here or not.
Our love of jewelry extends to the people wearing it and the meaning behind each unique piece. At Bellini Jewelers, we want to be more than a jewelry store. We want to be your partner for creating moments and reliving memories. Stop in today!
We've been located on Atwood Avenue for over 20 years and take pride in continuing to deliver a superior standard. Jewelry is more than a family business—it's our passion!
We're committed to helping you keep your jewelry in its best condition. Come to us for any and all jewelry needs.
Find the Perfect Piece
There's a beautiful piece of jewelry just waiting for you to discover it, right here at our jewelry store. Visit us and take home an heirloom piece that'll be with you and yours for generations.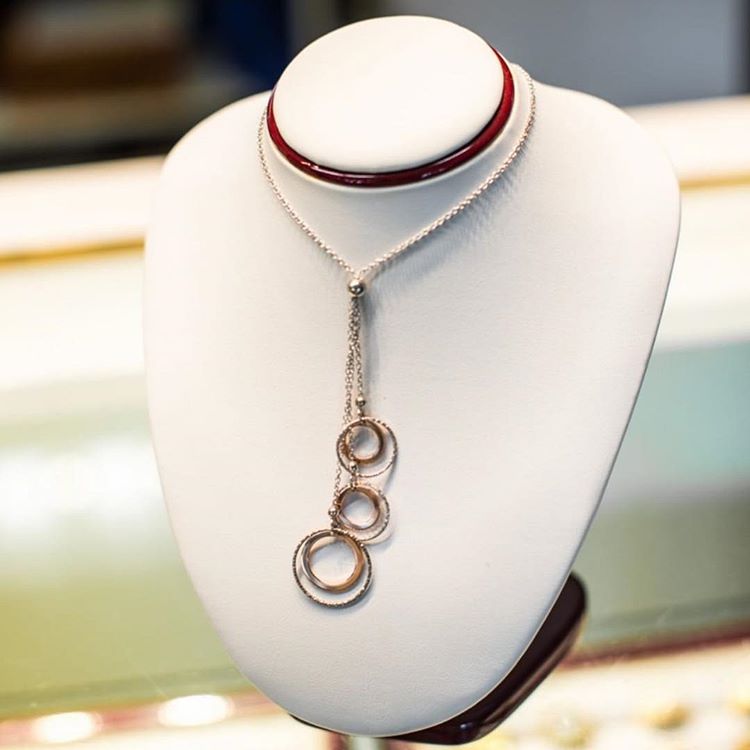 A family-owned jewelry business proudly providing engagement rings and jewelry repair services in the following areas:
Johnston, RI
Providence, RI
Scituate, RI
Cranston, RI
North Providence, RI
Smithfield, RI
Service available within 20 mile radius